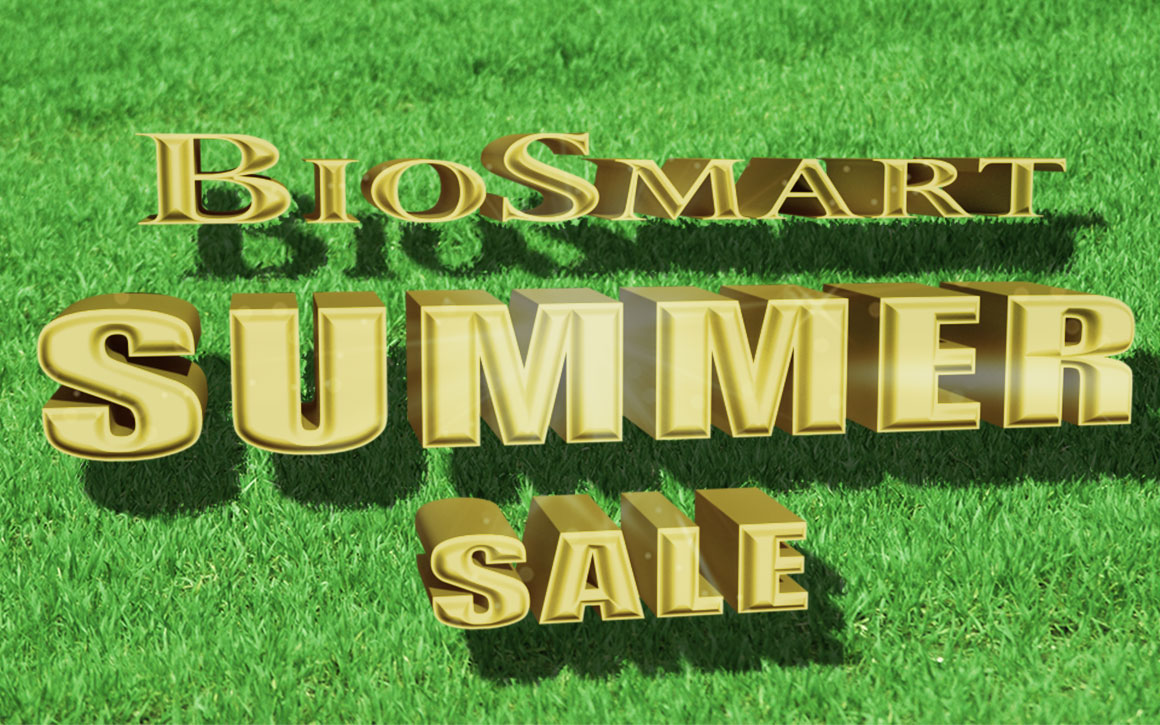 If you're thinking of upgrading your HVAC before cold weather sets in here is the most energy efficient solution – BioSmart zoned in-wall infrared heating. Green technology made for the discriminating builder or homeowner.
Uses half the BTU's to heat the same area as an HVAC system.
Heat only the rooms that you want to heat, when you want to heat them.
Heat each room evenly to the desired temperature from floor to ceiling without cold spots.
Each heater operates on its own separate millivolt thermostat, WiFi thermostat, Smart thermostat, or wireless centralized computer monitoring system. You decide.
BioSmart infrared heaters destroy bacteria and virus in the room without drying out the air.
Ideal for infants and older aged people with upper respiratory issues.
Rooms feel more comfortable at lower temperatures because of the characteristics (wavelength) of infrared heat.
july2017
Save 5%
when you buy 2-4 InWall heaters.
---
Save 10%
With our whole house packages of 5 or more InWall heaters
and recieve a free Honeywell thermostat for each heater.
---
Heater specifications and thermostat options. Click Here
Want more reasons to go BioSmart:
Quiet! Quiet! Quiet! – 3 fan system is whisper quiet – 16-18 dB.
Cheaper installation cost compared to HVAC or Heat Pumps.
5 year warranty
Longer lifetime service history than HVAC or split systems. Built to last 20 years.
More efficient in cold weather than a split system.
No more duct work
No more maintenance
No more fossil fuels