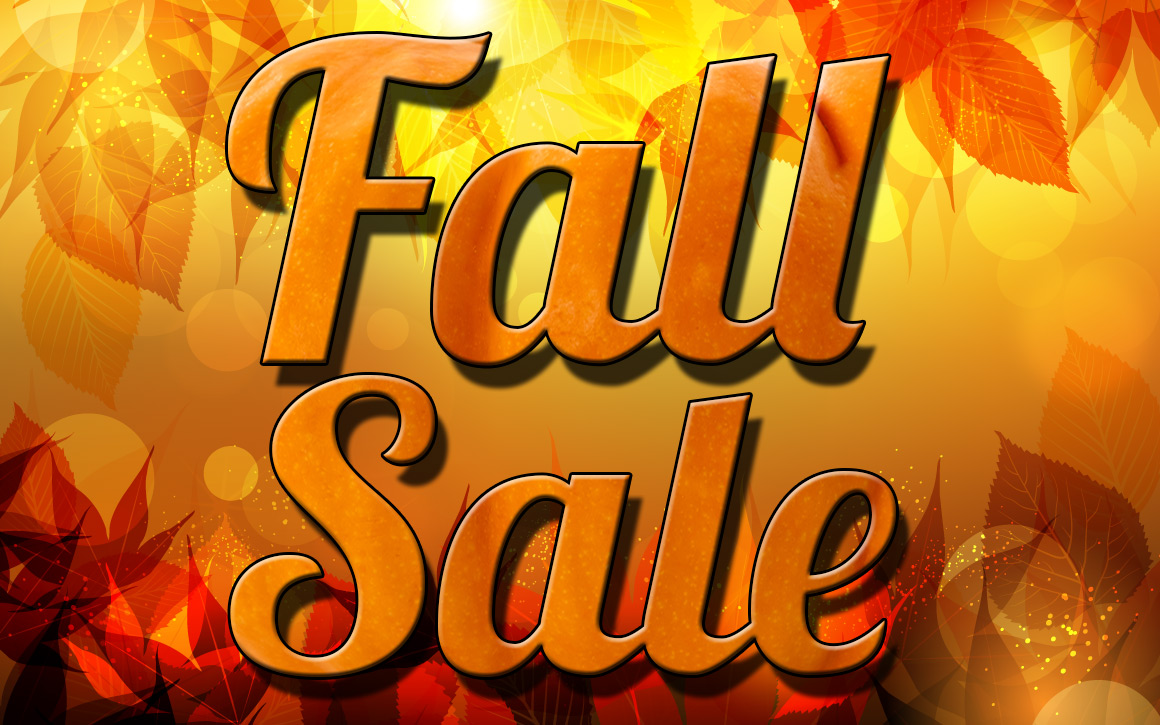 Whether you're looking to save on your heating bills, or just want a quality heater for your family, or a permanent energy-efficient heating solution for your home, BioSmart is offering combo deals right now on some of our most popular models!
Be sure to check out our exciting new product: The BioSmart Therapeutic Far Infrared Blanket!
Enter coupon code Fall2016 at checkout to receive the combo discounts shown below.
Fall2016
The new patented BioSmart Far Infrared Blanket is unlike any conventional electric blanket. It features a safe, low-voltage DC current that generates therapeutic Far Infrared heat to supplement the body's own infrared heat production. Its multi-layered fabrics create a plush luxurious feel with no detectable wiring and no uncomfortable "hot spots". Patented wireless remotes offer ten comfort settings. The blanket is conveniently washable and comes with a 5 year warranty and a 30 day money-back guarantee. Use it year-round with or without heat.
Infrared heaters are not all created equal. BioSmart Far Infrared heaters are unmatched in quality & efficiency.
You will find all the technical information you need to make the best choice to fit your needs.
BioSmart patented Far-Infrared heaters:
Combine stylish looks with superior performance
Are quality made to last for years
Include warranties and support