You have several options when it comes to heating your homes.
Geothermal – Very expensive on site installation
Conventional HVAC – gas or electric – requires expensive on site final installation
Ductless – requires expensive on site final installation
Electric – baseboard, convention, or radiant – expensive to operate
Or – you can choose BioSmart infrared heating
There are a myriad of disadvantages to conventional HVAC and Heat Pumps. Installation costs are high, Effectiveness in colder climates is marginal, and maintenance costs are higher when dealing with refrigerants and antifreeze in looped systems. With radiant heat, electricity costs are high when converting directly to heat.
There is a better way to heat a home. The answer is BioSmart Infrared.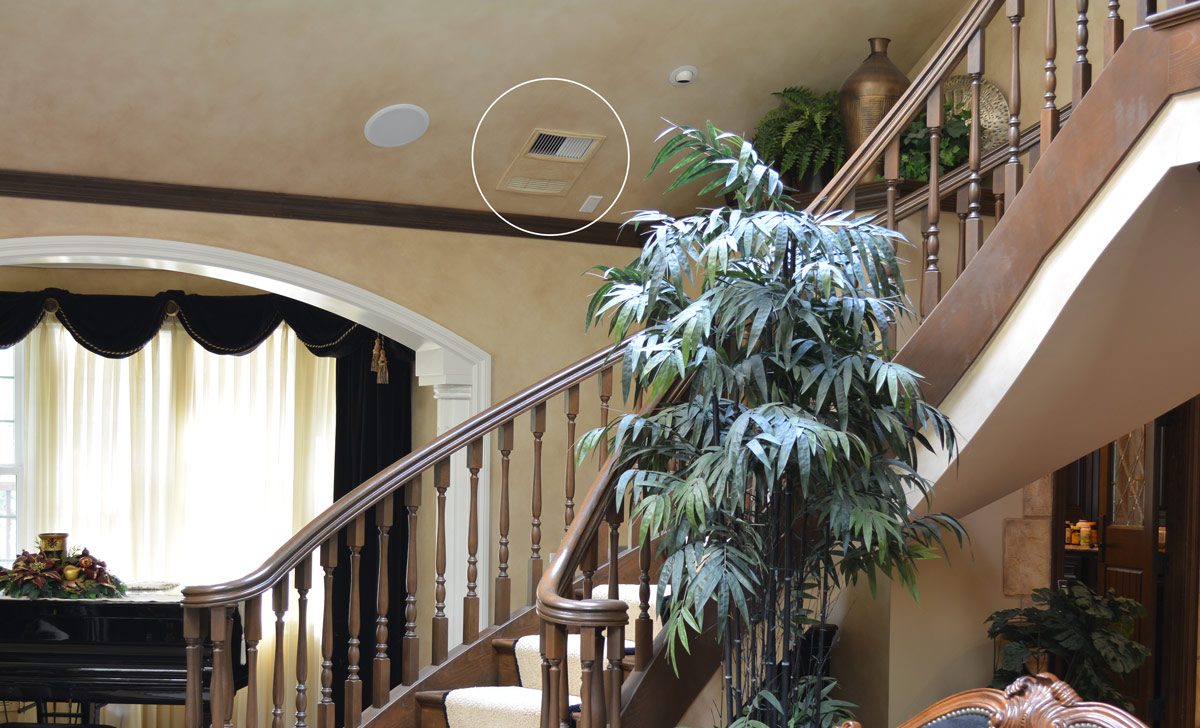 If you are looking to save money on your heating bills, or if you suffer from ailments that are aggravated by a polluted environment, we have the solution. BioSmart® Far Infrared Heaters with Air Purification are the answer to your heating and air purification needs. You will find unsurpassed quality and performance in our patented line of Far Infrared Heaters and Far Infrared Electric Blankets. With BioSmart®, you can:
Save up to 50% in heating costs
Enhance your health
Reduce allergens and pollution
Improve the comfort of your home
BioSmart® Far Infrared Heaters
View our most popular infrared heater!
Our far infrared heaters provide the most efficient heat available on the market. See the COMPARISON. We have our own line of diverse, patented, quartz far infrared Portable room heaters and ceramic far infrared In-Wall and On-Wall systems in every price range. We have an exclusive combination of features only available on BioSmart® Far Infrared Heaters and Blankets.
See our full line of infrared heaters >